Set inside a single room in Folsom Prison, The Work offers a powerful and rare look past the cinder block walls, steel doors and the dehumanizing tropes in our culture to reveal a movement of change and redemption that transcends what we think of as rehabilitation.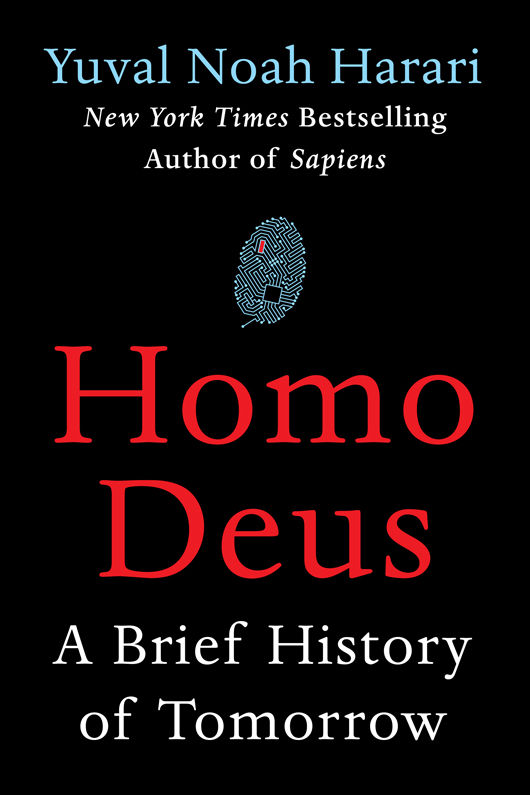 How the tech sector could move in one direction
Fan is a tool using animal
A talk by Maciej Cegłowski at dConstruct 2013.
The Ezra Klein Show gives listeners a chance to get inside the heads of the newsmakers and power players in politics and media.
The Mask You Live In follows boys and young men as they struggle to stay true to themselves while negotiating America's narrow definition of masculinity.
Political Typology reveals deep fissures on the right and left
from the Pew Research Center
Miss Representation exposes how mainstream media and culture contribute to the under-representation of women in positions of power and influence in America.
The power of vulnerability
A TED Talk by Brené Brown
Invisibilia (Latin for invisible things) is about the invisible forces that control human behavior – ideas, beliefs, assumptions and emotions.
Mr Rogers & the Power of persuasion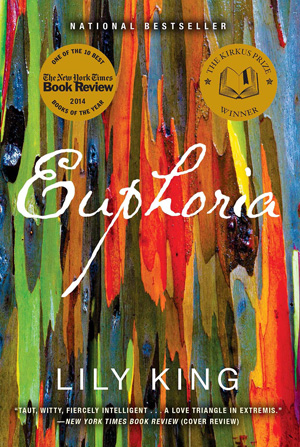 Episode 40: Axanar Lawsuit